Top row left to right: Lacey, Emily, Elizabeth, Alexandra
Bottom row left to right: Riley, Tori, Lizzie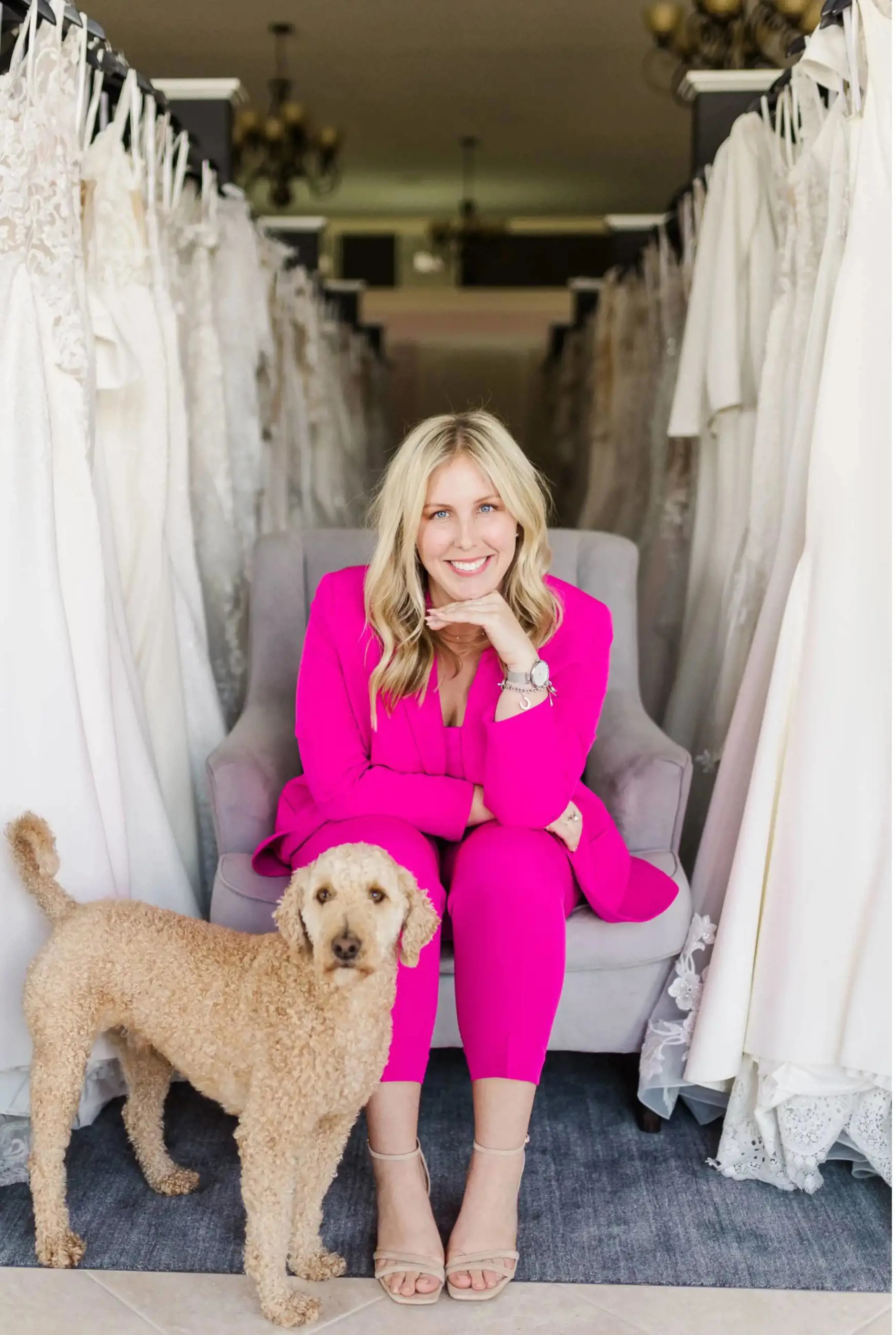 ALL ABOUT ELIZABETH

If you've waltzed through the doors of Ella Park over the past few years, you've surely met Elizabeth. Her quick wit, a keen eye for the tiniest of details, and timeless style are just a few of the endless reasons we love her - and we know you do, too! Elizabeth thrives in creating looks deemed to be "timeless with a twist", bringing each bride one step closer to their own "best day ever"!
⠀⠀
First joining the Ella Park Bridal family in 2018 upon graduation from Indiana University, Elizabeth took ownership of the brick-and-mortar bridal house in December 2020. Elizabeth has certainly mastered her way through the ranks around here, displaying expert knowledge in all facets of the business — from menswear to bridal styling, and everything in between! It is Elizabeth's mission to first serve each customer with grace and hospitality, in turn providing a superior bridal experience. Rest assured that when you visit Ella Park Bridal Studio, you are welcome here.
Beyond her time at Ella Park, Elizabeth finds joy in spending warm summer days on the Ohio River and surrounding with family, her boyfriend, Brook, and their five (yes, five!) dogs – Teddy, Luna, Ellie, Ace + Winnie.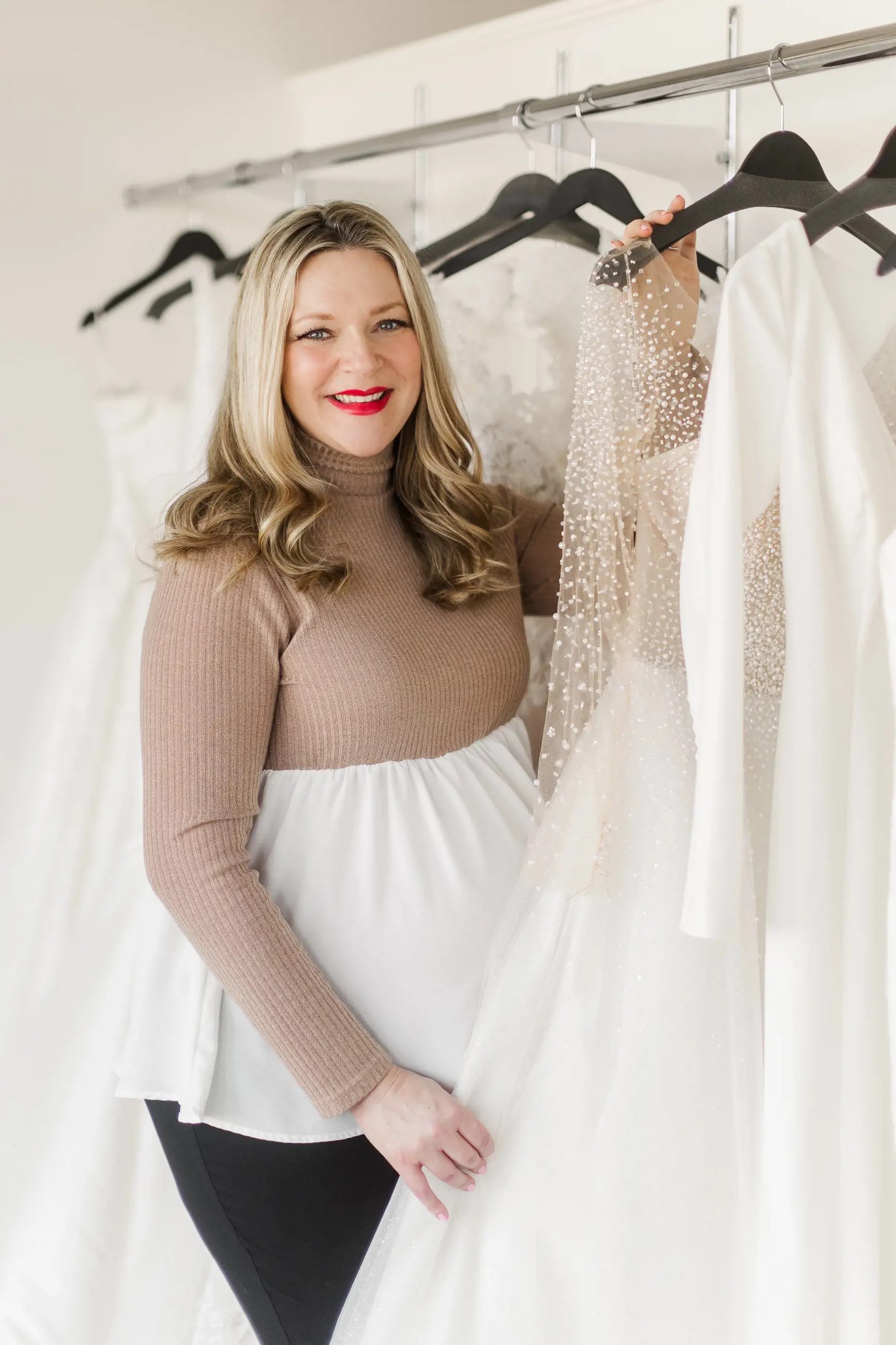 Emily
Sales Manager
An irreplaceable figure at Ella Park since 2016, Emily leads the sales team with unwavering positivity and a hint of wit. Her calm, determined personality and refined taste in fashion provide expert guidance to our ever-growing business! Emily passionately seeks wedding aesthetics that marry classic looks with modern romance. As a lover of cathedral veils, Emily often styles her brides with at least one jaw-dropper.

Emily married her best friend, Ryan, in December of 2020, and the two happily reside in their 125-year-old fixer-upper in Rockport, Indiana with their sweet baby boy, Henry, and two cats, Samoa and Squeaker.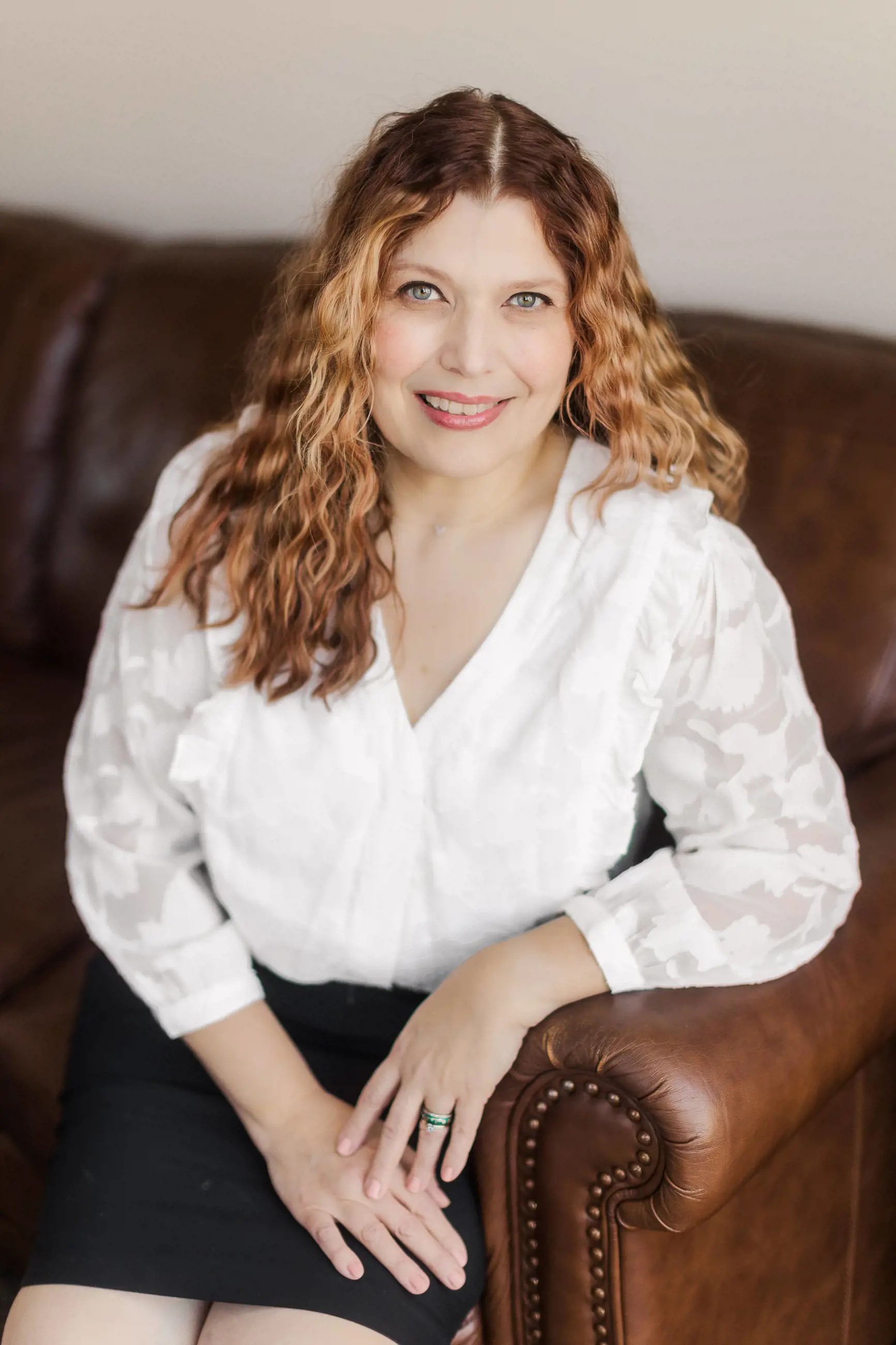 Lacey
Tuxedo Manager
Lacey joined the Ella Park Bridal team in March of 2018, bringing with her 20+ years of experience in the bridal industry. As our Tuxedo Manager, Lacey carefully curates menswear looks that are sure to complement all bridal attire!
Lacey is married to her high school sweetheart, Mike, whom together have three boys. Disney and her Dalmatians, Lucy and Marshall, are also near to Lacey's heart.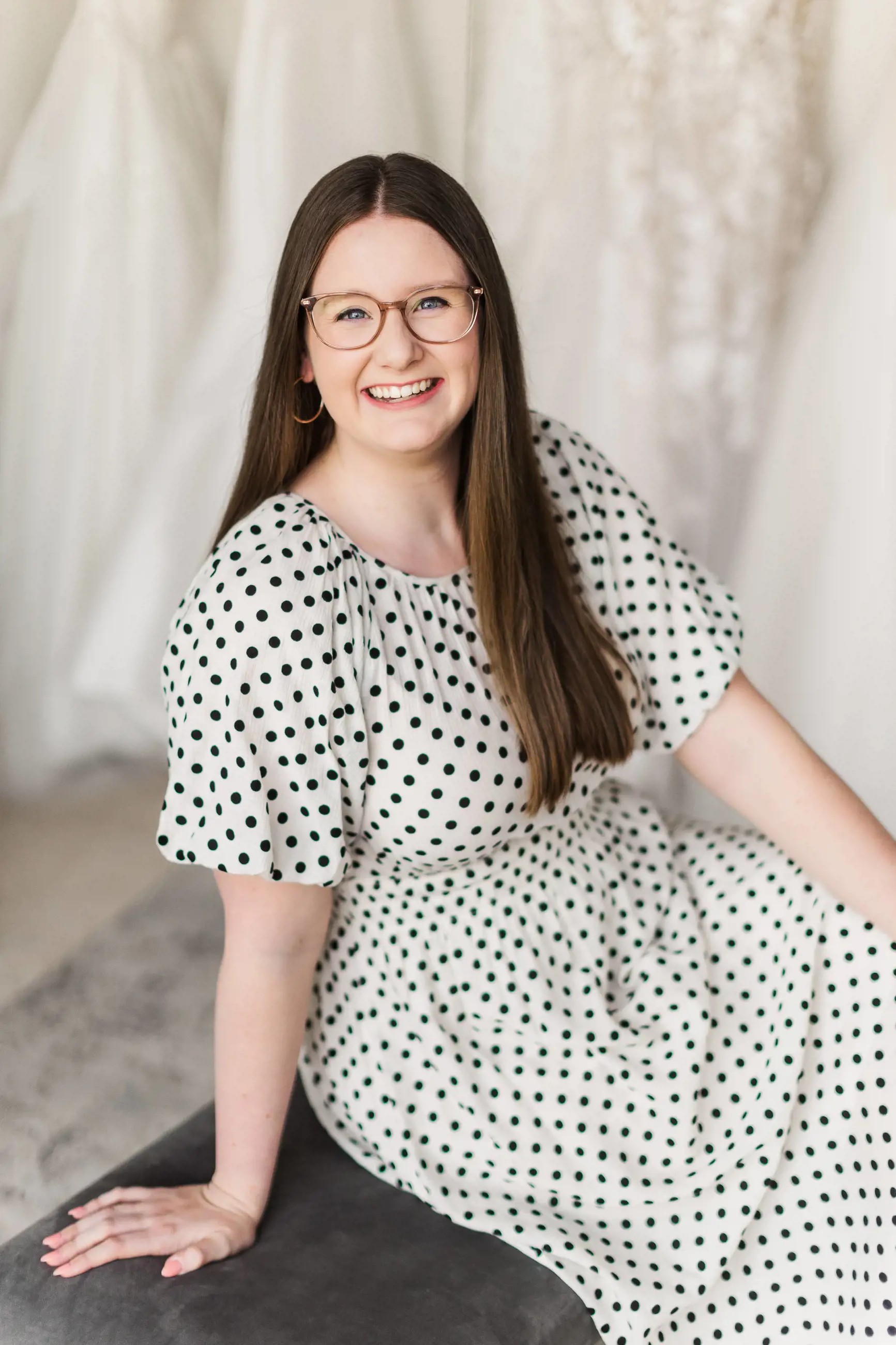 Riley
Stylist
Our in-house Taylor Swift guru, Riley, is at the heart of our Bridesmaid department. As a true people-person, we can't imagine anyone better for the job! Riley encourages brides to trust her in honoring their vision, while curating a stylized look amongst all members of the bridal party.
Riley has four cats, a Disney obsession, and is engaged-to-be-married to her sweetheart, Cory, on New Years Eve 2024.